It's daunting building a home
Building a new home can be daunting, we get it! It is the largest financial investment you make, and not only that, it is a huge emotional investment also - it is the home for your family. We wholeheartedly understand this, and offer the support you need throughout the whole process.
We commit to taking the time to really listen & hear you; to understanding your lifestyle and goals, & working alongside you to build your vision. It's important to us that you feel comfortable and secure in all of your building decisions, and our no pressure approach allows us to tailor the experience & pace to your specific needs.
We offer a fully comprehensive building service, from design concept all the way through to construction. Let us handle the hard work for you, so you can sit back and enjoy the exciting process of seeing your new home come to life.
LOCALLY OWNED & FAMILY OPERATED
We are a family operated business, run by husband and wife team Tim & Courtenay. We pride ourselves on sourcing the best local trades & materials to give back to our community.
Courtenay Arnet
Building Designer & Sales
Having worked in the industry for over 10 years Courtenay's background in sales, estimating and design, provide the skills necessary to competently guide clients through the planning & design process with ease. Her desire to truly connect with clients to understand their needs ensures clients feel heard & mindfully guided throughout the process from concept to contract.
A second generation builder with over 15 years experience, Tim loves working with a diverse range of clients & scopes. He prides himself on attention to detail, and taking the time necessary to do the job right. Tim works closely with each client, ensuring they feel completely involved and aware of every stage of progress on site.
"
We love what we do, and we simply want to share our passion of building & design with our clients by creating a really enjoyable & stress-free experience. It gives us such joy to touch the lives of our clients with something as significant as their home, & knowing we have contributed to their family memories & their lifestyle is truly special.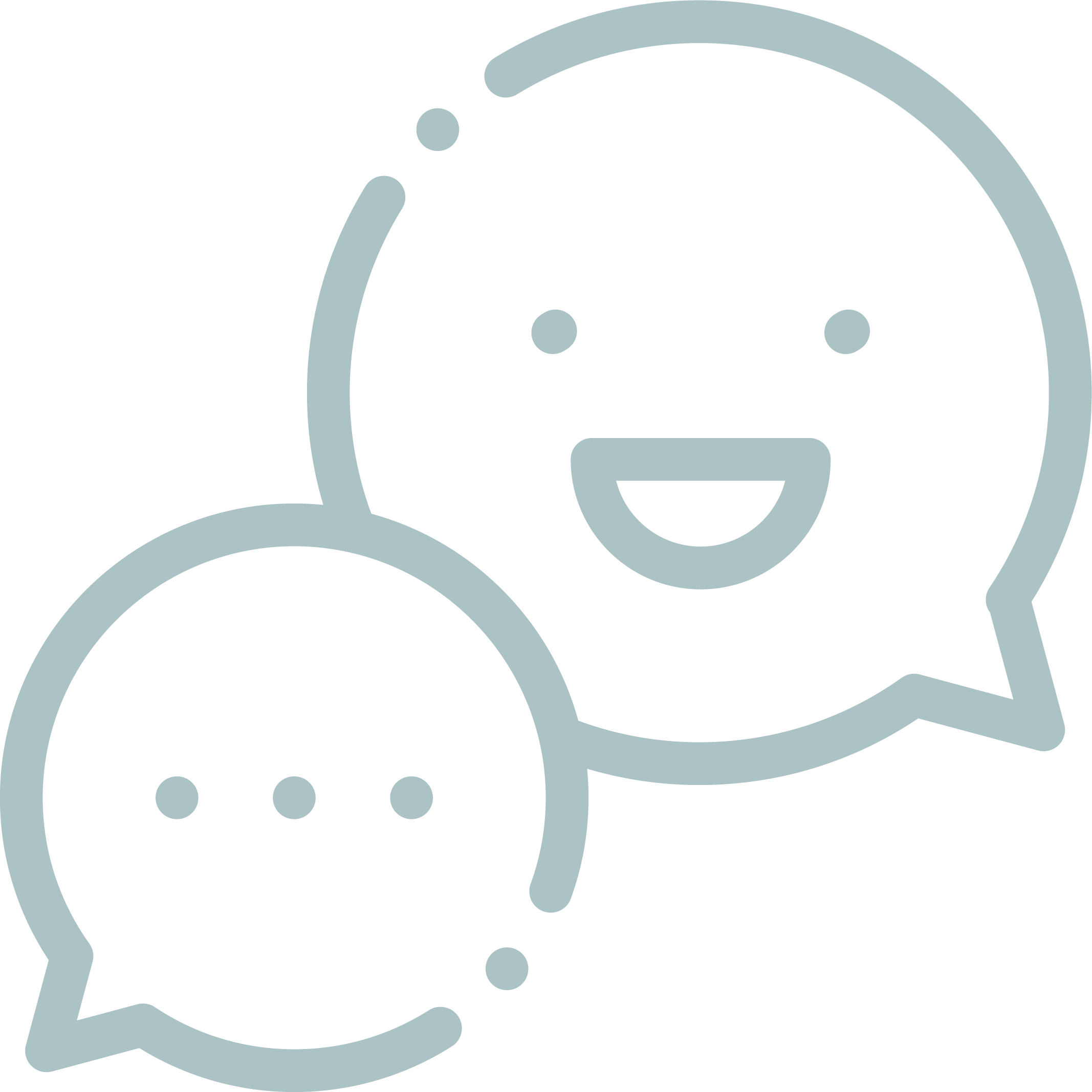 Communication
What's your vision?
The most integral components of a successful & enjoyable building experience is communication. We commit to honest, & straightforward communication throughout the entire process.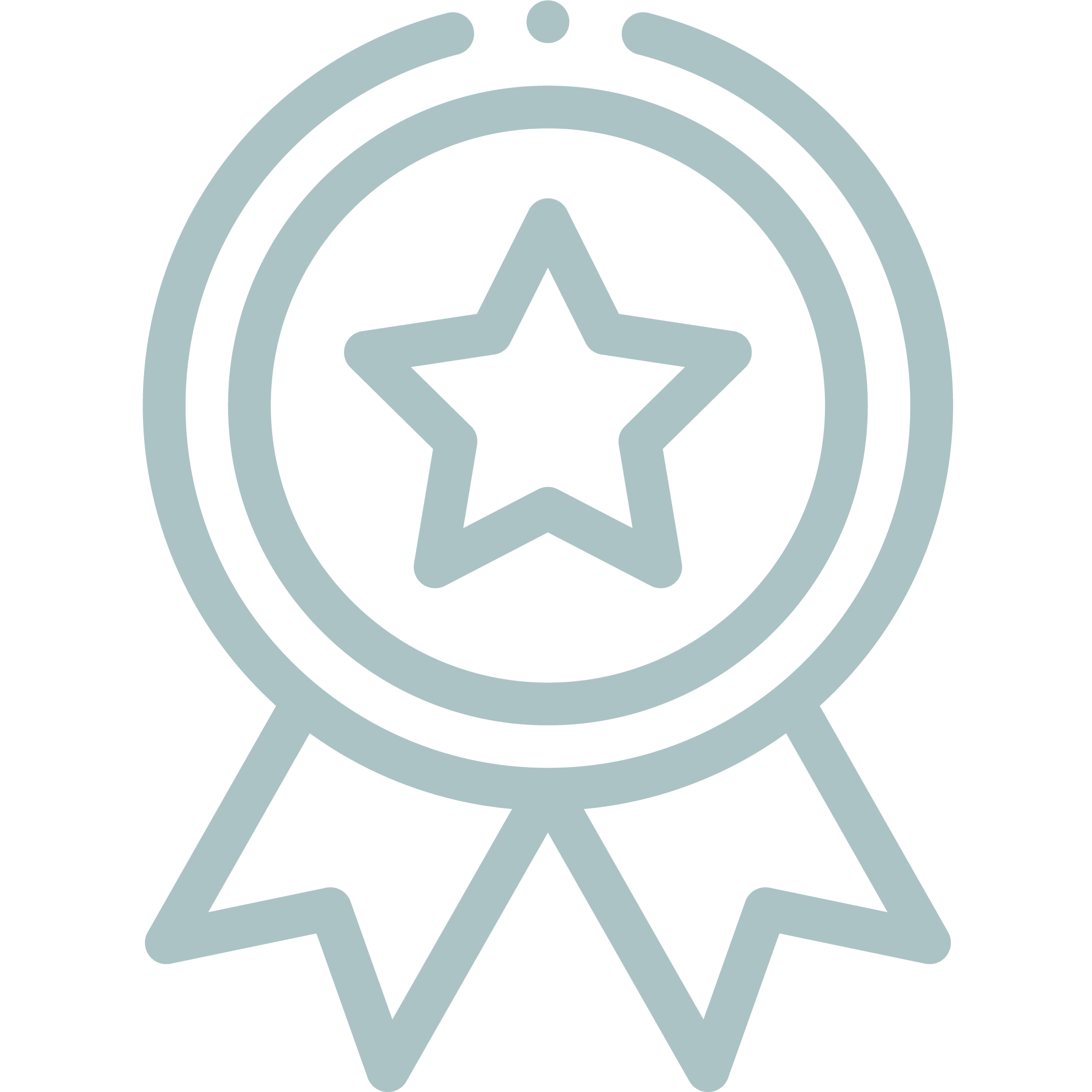 Quality
because quality matters
We work with our trades and suppliers to provide the very best for each project, & our skilled team ensures your project is finished to the highest standard.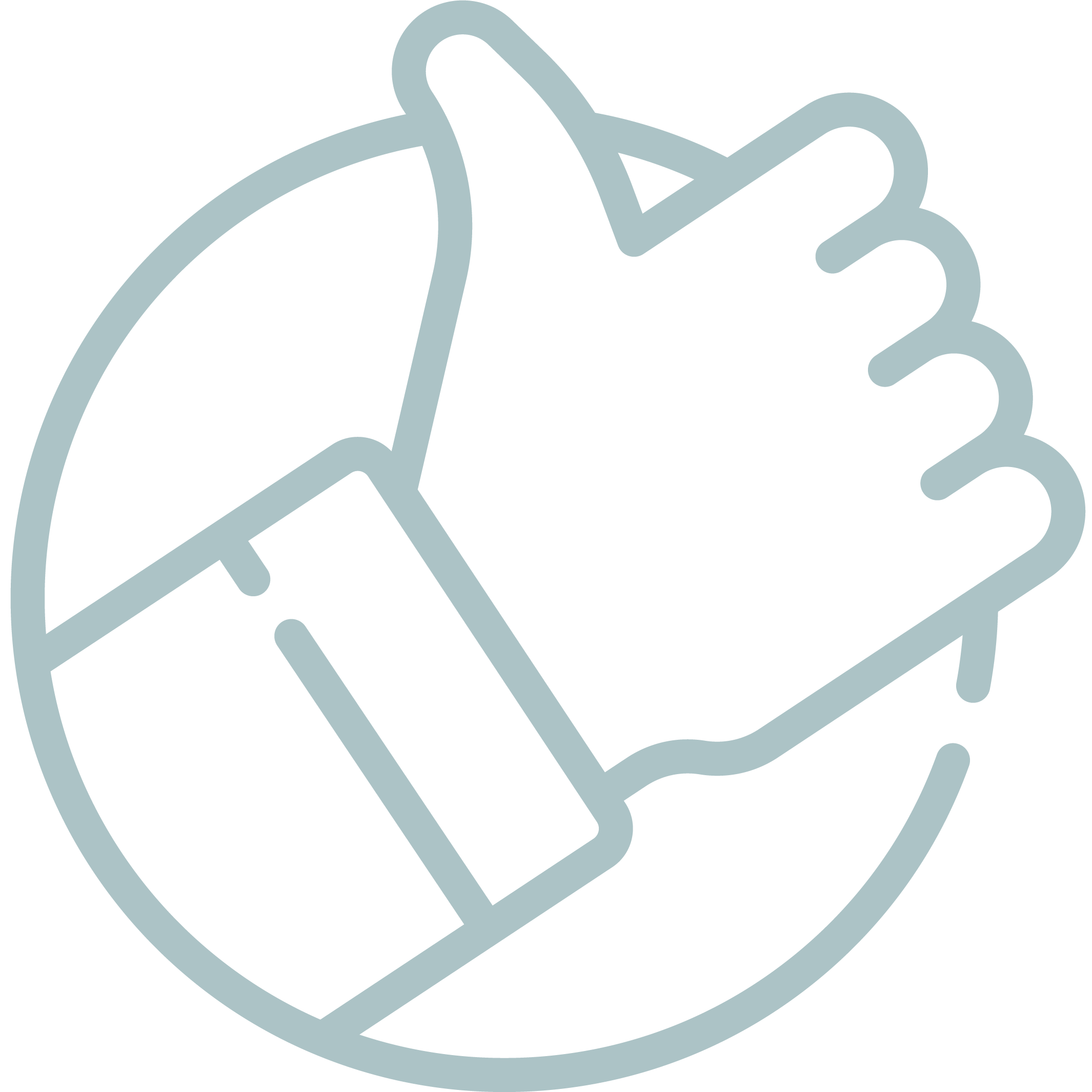 Flexibility
We meet your needs
No 2 builds are the same, just as no 2 people are the same. We tailor the pace, and process to your specific needs.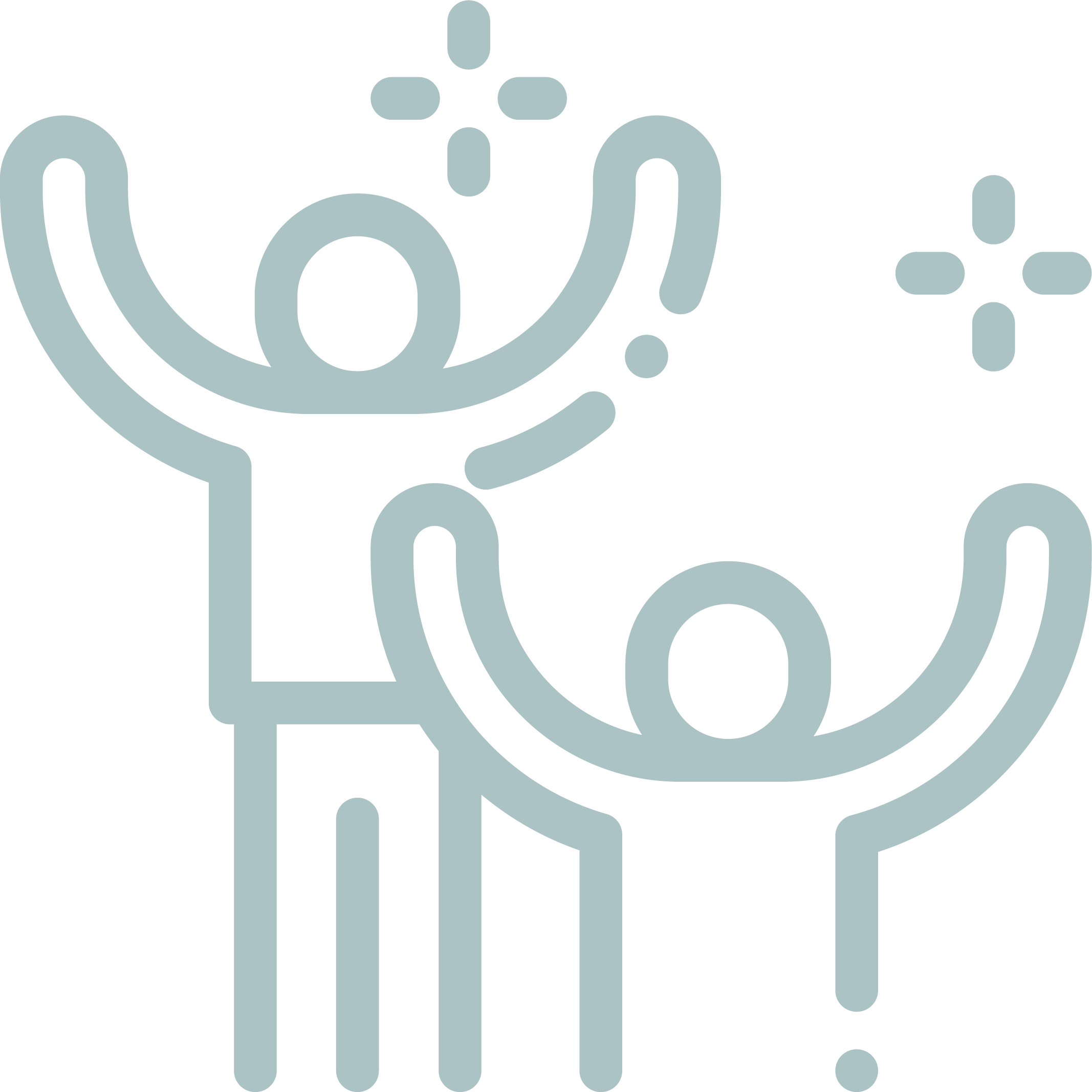 Personable
making it easy for you
We believe in a no-pressure approach. Never feel pushed into any decision, or that any question is silly. Your comfort in the process is paramount to the success of your build.
From the moment we met Tim we knew he was our builder of choice.
Rapport was established easily and was maintained throughout what was a first time build for us. Any suggested changes along the way were made seamlessly as the build progressed and Tim and Courtenay worked closely with us on our vision, plans and timeline for completion. The quality of our home built 3 years ago presents as brand new. We have never had a list of faults to repair or required any after sales service as Tim and his team ensured they got things right the first time. Both Tim and Courtenay assured us at the commencement of the build that they would deliver a high quality product and we can assure future clients that this is what they did. We would have no hesitation in recommending Arnet Build & Design to others.

We were treated as valued customers at all times and our wishes, concerns, questions, requests and excitement were all shared with Tim and Courtenay along the way. It is a delight to welcome people in to our home and have them express their first impression WOW comments as they come through the front door. This is a credit to Tim and Courtenay and their willingness to walk alongside us to achieve a home we are very proud of and happy everyday to have the opportunity to live in.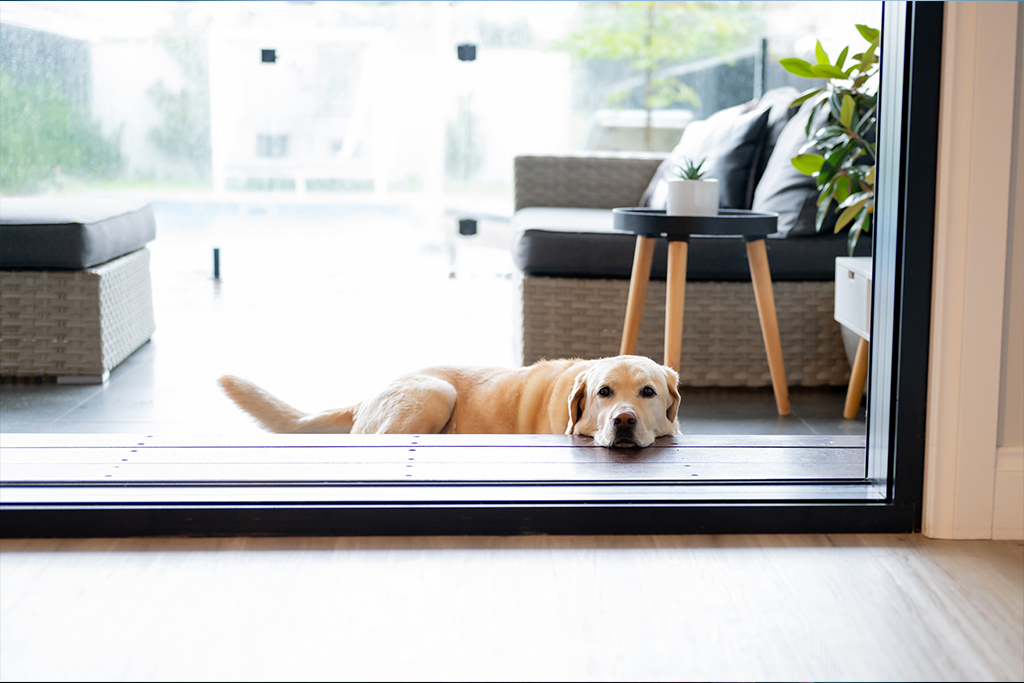 The end result is fantastic and has made a huge difference to our home - more modern and usable. The team was easy to deal with, always very approachable with ideas and help.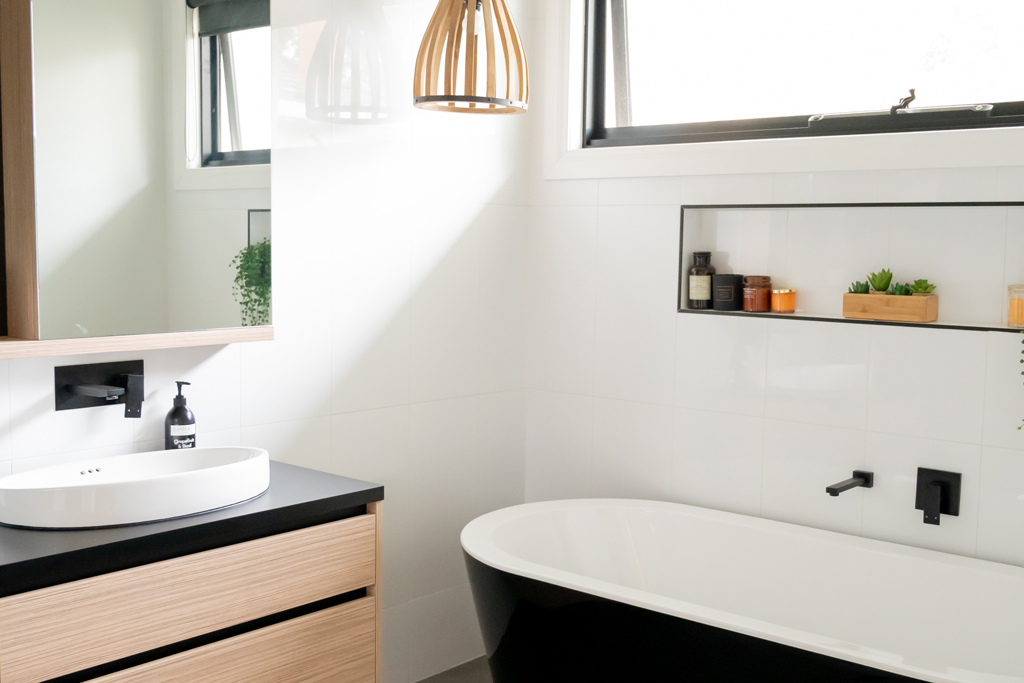 im so happy I went with Tim and the team, it's been a great experience. We had a few hiccups with our old home but Tim & Courtenay gave some good options for solutions. Their trades were all really polite, and I couldn't be happier with the result.