Contact Us.
Looking to build your dream home?

Wanting a unique custom design or just need some free expert advice for your project?

We are always interested to hear from you and love to help you out!
If you have a project you would like us to look at, don't hesitate to get in touch.
Contact us via the form below, and an Arnet consultant will be in touch with you shortly.
Email:
info@arnetbuildanddesign.com.au
Address:
Baranduda Vic 3691
Mon: 8:00am - 4:30pm
Tue: 8:00am - 4:30pm
Wed: 8:00am - 4:30pm
Thu: 8:00am - 4:30pm
Fri: 8:00am - 4:30pm
Sat: CLOSED
Sun: CLOSED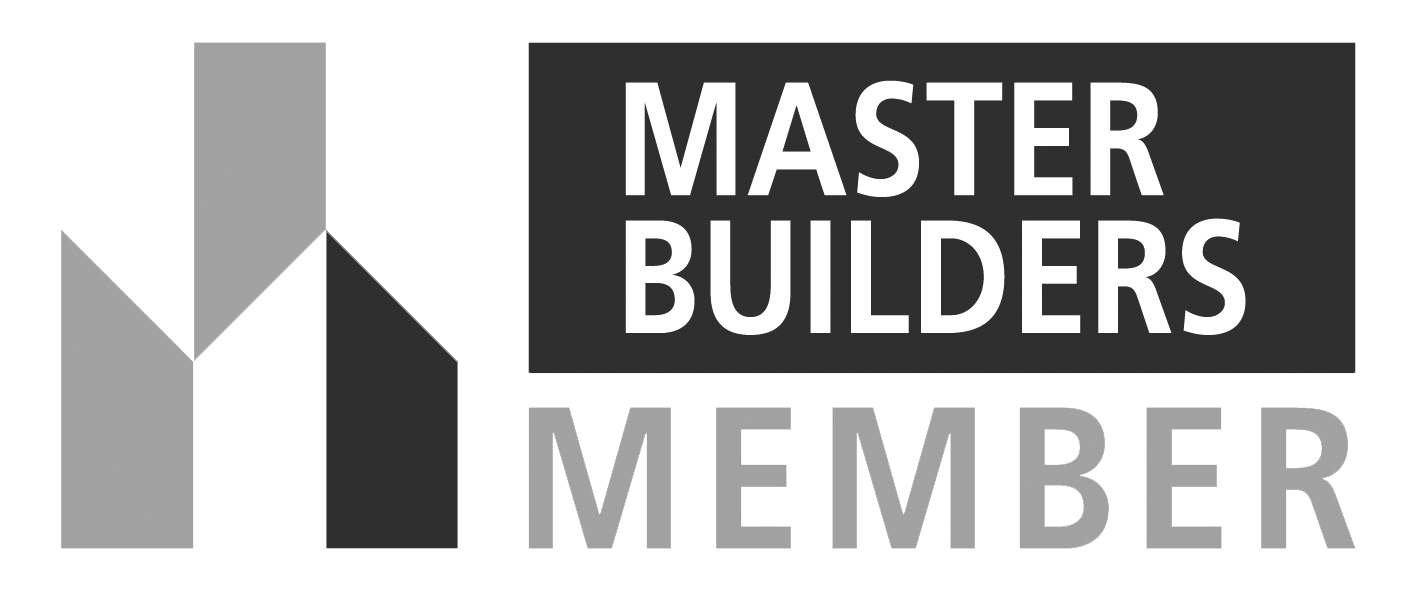 CBD - U 59203
VIC - DBU-42289
NSW - 237741C

Email:
info@arnetbuildanddesign.com.au
Address:
Baranduda Vic 3691
Mon: 8:00am - 4:30pm
Tue: 8:00am - 4:30pm
Wed: 8:00am - 4:30pm
Thu: 8:00am - 4:30pm
Fri: 8:00am - 4:30pm
Sat: CLOSED
Sun: CLOSED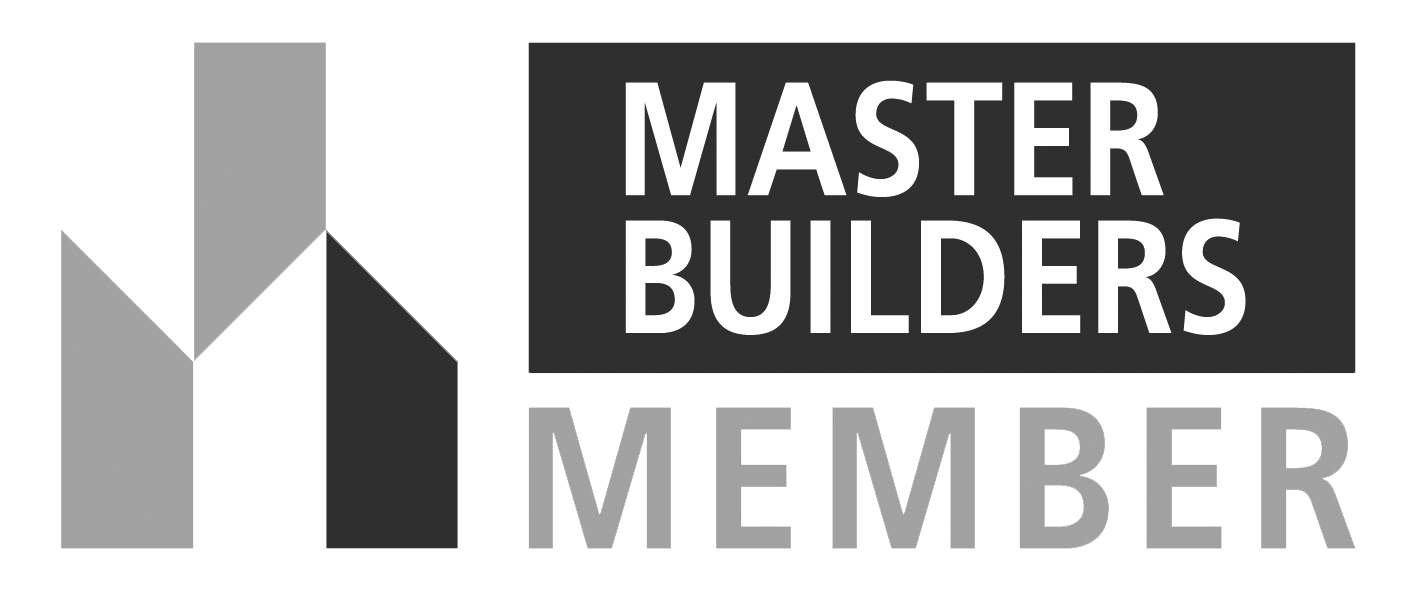 CBD - U 59203
VIC - DBU-42289
NSW - 237741C

Email:
info@arnetbuildanddesign.com.au
Address:
Baranduda Vic 3691
Mon: 8:00am - 4:30pm
Tue: 8:00am - 4:30pm
Wed: 8:00am - 4:30pm
Thu: 8:00am - 4:30pm
Fri: 8:00am - 4:30pm
Sat: CLOSED
Sun: CLOSED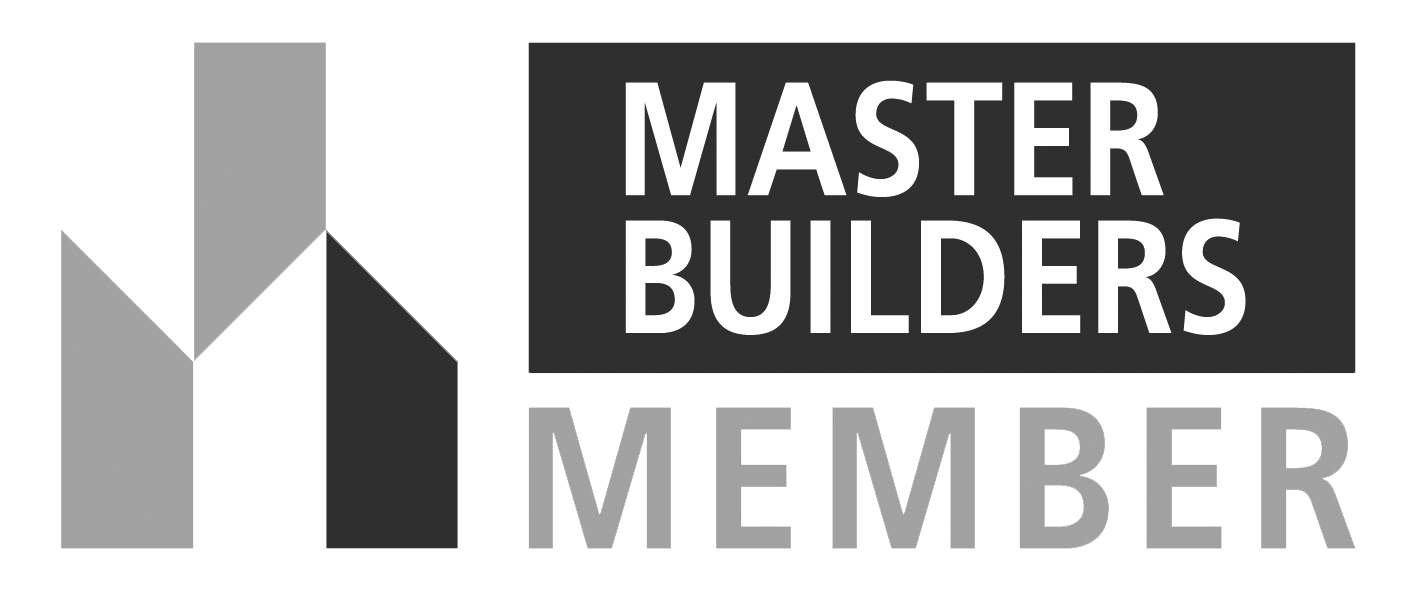 CBD - U 59203
VIC - DBU-42289
NSW - 237741C